VOTING CLOSED
Thank you for the 20,000+ votes this year! Tune in LIVE to our Together We Love celebration where we'll announce your winners!
---
WELCOME TO YOUR AWARDS
The WE LOVE CHRISTIAN MUSIC AWARD are all about celebrating the best of Christian music for a particular year. You get to pick the winners in 23 categories!

We're not the only Christian music awards on the block, it's true. But we definitely bring innovation and an awareness of what's happening in the industry. [read more]
---
OUR SPONSOR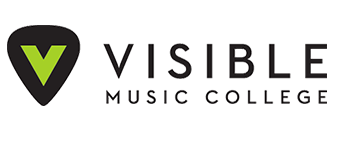 Visible Music College is a global, spiritual community of musicians, technicians, business professionals, and educators serving the Church and society with our collective energy and talent, fostering an environment of creativity, worship, and innovation in artistic endeavors for the glory of God. [read more]
---
SHARE THE LOVE
The WLAs are fueled by fans just like you. Help us spread the word by sharing this page using the social media buttons below, or posting about your favorite artists' nominations using these banners or these social blocks.
WATCH THE LIVE TOGETHER WE LOVE SHOW

---
EXPLORE 8TH ANNUAL NOMINEES: LISTEN